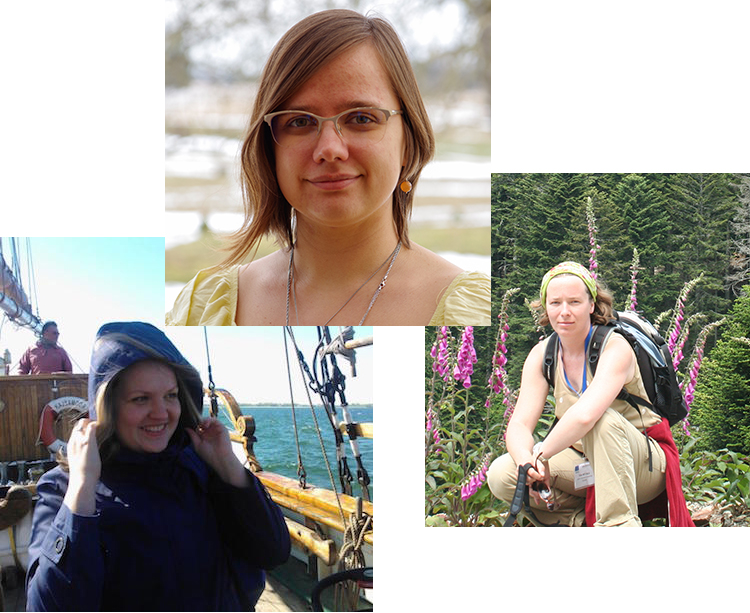 Several new people have joined our work group in recent months.
Kertu Hool has been working in nature conservation communication for more than 10 years and in our work group she helps to organize the citizen science campaign "Looking for Cowslips", which expands across Europe this year.
Elvi Liiv is the new restoration ecology specialist of the work group, and within the framework of her work she identifies changes and shortcomings in the provision of the nature's benefits of Estonian landscapes. She examines how the supply of nature's benefits has changed over the last 50 years, and possible future scenarios in a changing climate and land use.
Triin Reitalu has previously worked in our department, but in recent years she has been at the Institute of Geology at Tallinn University of Technology. Her research is focussing on estimating the importance of historical factors for plant diversity. In her palaeoecological research, the main research question has been the relative importance of climate and human impact in determining changes in plant community composition and different aspects of diversity through time.