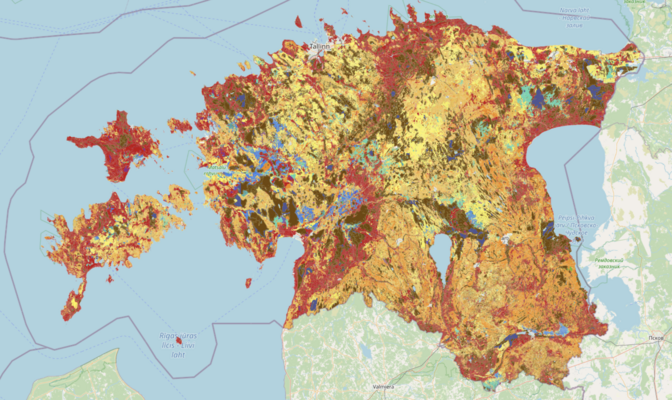 The EstSoil-EH database has launched, which contains Estonian soil information and landscape parameters that provide additional information on, for example, land use and slopes. Aveliina from our work group participated in the completion of the database.
Although soil data have been collected in Estonia for decades, they were not systematically organized and suitable for automated queries. The new database fills this gap. In addition, the Estonian soil data are very detailed, which allows the data to be used in a very versatile way.
Read more about the database here (in Estonian) and see the research article about the database here.