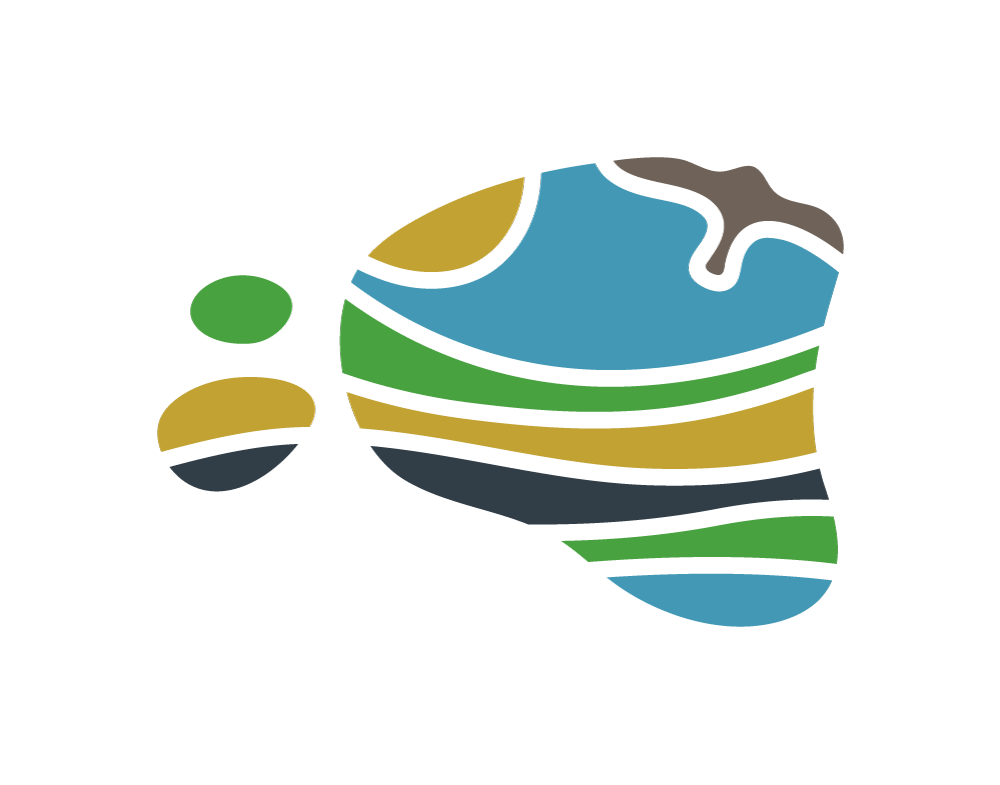 Our workgroup is participating in a large and long-term LIFE IP project "ForEst&FarmLand", which aims to protect and restore traditional Estonian landscapes and ecosystems as well as improve the condition of the species living there. Our workgroup has two bigger roles in the project: semi-natural grasslands and their sustainable management and ensuring the biodiversity of agricultural landscapes.
The project will take place in 2020-2029 and the project will be led by the Ministry of the Environment.
Read more about the project here.